For many people that grew up in the 80s and early 90s, the Commodore 64 ruled. Released in 1982, the Commodore 64 found a home in many homes with its cheaper costs and myriad of gaming options. C64 ruled the market for PC gaming for a long stretch, eventually fading out in 1994 when Microsoft Windows and personal computer evolved to new heights.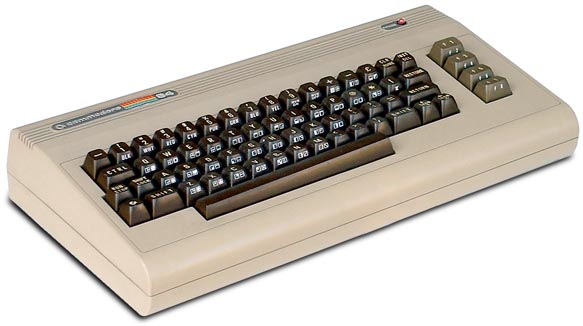 Fast forward to the year 2015. Commodore is now trying their hand at the smartphone market, specifically with Android. PC Mag and Wired shared some of the specifications of the phone, none of which are really revolutionary. You will find some standard specs with the 1.7 GHz CPU, 32GB storage, 8 megapixel camera, and a 3000mAH battery. In today's advanced smartphone market, the specs are not too important; everything functions at such a high level and with quick responsiveness that it becomes difficult to tell one phone apart from the next. What will hopefully give the Commodore PET an advantage over other phones is a call-back to their dominance in the 80s: classic gaming. The PET will come with custom emulation software, giving the user hands-on access to hopefully hundreds of games from the Commodore's era.
As someone who does enjoy classic gaming from time to time, this idea from Commodore may scratch some users right where they itch. Even after so many years in existence, emulation remains a very difficult thing to master. From legal issues to the software running games, emulation still has many issues to iron out. If Commodore is able to release a dedicated smartphone to old-school gaming without requiring constant changes or modifications to the phone, the PET could a very successful phone. This author commends Commodore from trying something new after so many years in purgatory.
(Thanks to Wikipedia, PCMag, and Wired for information regarding Commodore's history and new smartphone specs)