If you were an avid gamer of the 90s, or even a kid just getting into gaming, you may have heard of a little game known as Lego Island. This action-adventure title has players traversing the aforementioned Lego Island and doing various Lego filled tasks. These include building different vehicles, completing various missions, and catching a prisoner who's escaped confinement. It may be quite aged over 20 years down the line, but it was heavily acclaimed for its time. At release, it was the 15th best selling computer game of all time. The developer, Mindscape, had a specific setup with some of the staff to pay royalties to them depending on the game's success. With some immense successes, the staff was no doubt excited to see the fruits of their labor.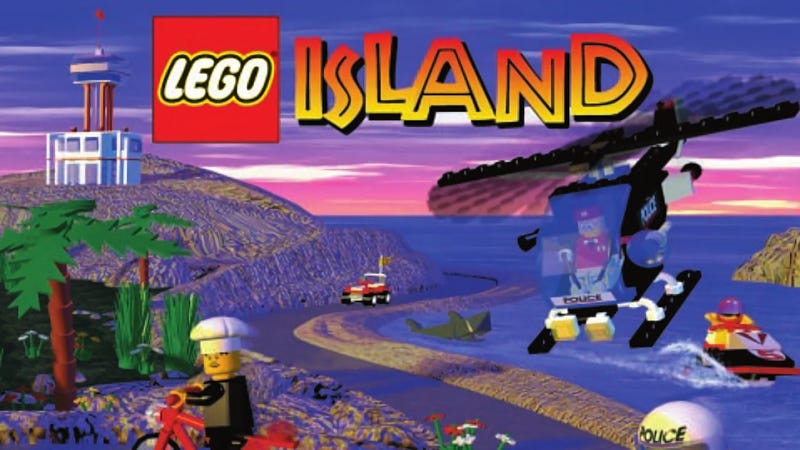 That is until Mindscape chose to fire them to avoid paying said bonuses.
The revelation was first showcased on the new Lego Bits N' Bricks podcast, celebrating the 25th anniversary of Lego as a video game franchise. Specifically, Lego Island senior producer Scott Anderson had this to say:
We have a terrific program in place for bonuses, for the team. And when the game came out, rather than pay off the, uh, the people who work on it, I mean, they sold like a lot of copies in the first day. And so they owed us royalties, they owed us a lot of bonuses and they decided that they would fold the company rather than pay us. So they fired the whole team, and then they folded the company."
As much as this is old news, it's interesting to see how the practices of dangling bonuses over employees are still prevalent in the games industry today. For example, Cyberpunk 2077 developer CD Projekt Red was originally going to give bonuses based on if the game's Metacritic score was above 90. That was thankfully scrapped but doesn't make its initial inclusion any better. If anything, all this shows is that the industry itself needs to do better at ethically treating those who work on these projects. It's all gone on far too long.
Regardless, I'd love to hear what you have to say about all this. Do you think the Lego Island developers should've taken a stand against Mindscape at the time? What are your thoughts on the current state of the games industry? Let us know in the comments below.