June 2nd of 2015 marks a historic change in the soccer (or futbol as some of you may call it) landscape.  Sepp Blatter, the much-criticized FIFA President resigned his position, just days after being re-elected.  His tenure as the lord of all things soccer was continually marred with controversy.  From accepting bids to have the 2022 World Cup held in Qatar (!?), to attempting to enforce a policy of women wearing tighter clothes, Blatter swam in murky waters.  The soccer world has widely rejoiced his resignation, marking the start of cleaning up this once beautiful game.
What hasn't been discussed is how this may impact future FIFA video game titles.  The United States has begun a sweeping investigation of many of the top officials in FIFA, including Blatter.  Years of bribes, extortion, laundering, and slave labor are just the tip of the iceberg.  FIFA may not survive what will be an intense microscope.  Some argue that the only way for soccer to recover is to remove FIFA entirely and bring a new organization into power.  Yours truly believes this idea as well.  Getting a fresh tapestry to work with is the only way forward.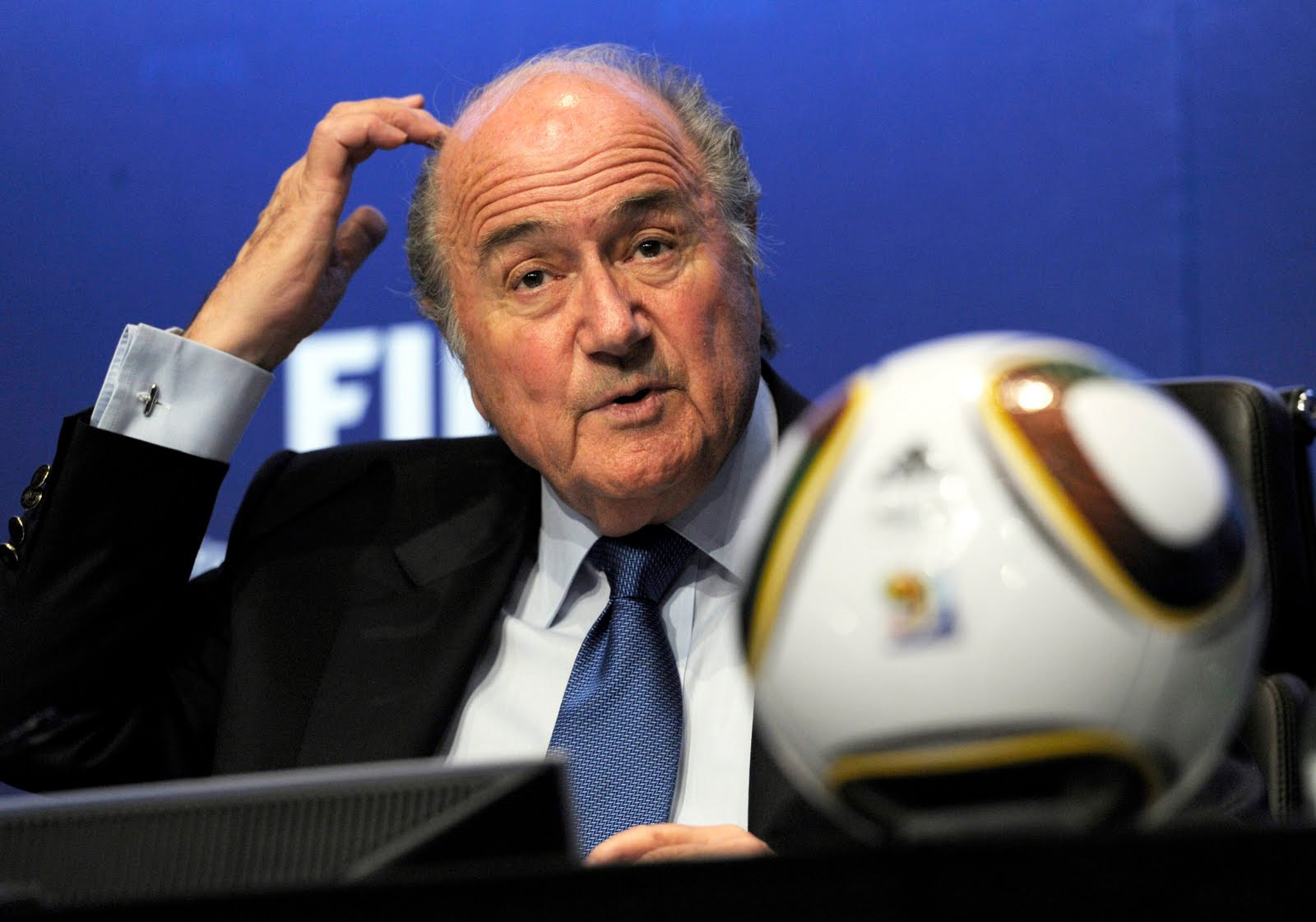 FIFA's first entry in the video game soccer foray was "Fifa International Soccer 1993."  Since then, EA Sports has continued to pump incredible games into the lineup with every passing year.  During the 2000s, Winning Eleven emerged and stole some of the spotlight, but FIFA re-established themselves with crisp and lifelike gameplay.  The licensing of authentic clubs and countries gave the player a myriad of options to choose from.  Even the most casual of gamer knows that FIFA and video games are synonymous.  For me, I started playing FIFA in the late 1990s.  I have vivid memories of a room full of my classmates firing up a massive tournament between 16 of us.  I was one of the best players in the tournament, and for whatever reason I drew the only guy that could compete with me.  And of course he knocked me out in the first round.  Sitting around watching others progress through our "tournament of champions" burned me to my core, and I became addicted to the game.  From then on out, I purchased every iteration of the game.  Hours upon hours flew by as I challenged my friends.  The competitiveness and intensity of the FIFA games will be something I carry with me forever.
What will happen to the entire series of FIFA games if the organization vanishes?  Earning licensure through each club team is a process that cannot happen overnight.  FIFA has been ingrained into sports gaming for two decades.  EA Sports sits on a cash cow with the series.  A new organization will eliminate the series we know and love.  Ultimately, options will always be available to us, there is no monarchy on soccer titles.  FIFA may just survive the haymakers to come.  And if they do, a lot of things will change in the industry.
But if they don't survive, it will be the end of a series that has added wonderful memories of gaming on the couch next to my best friends.